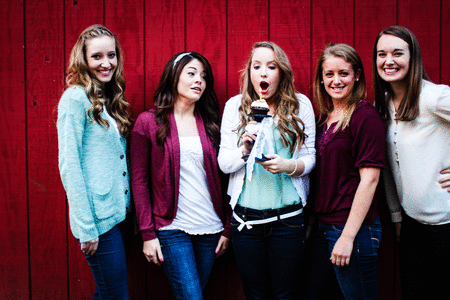 I feel like its my birthday all over again! Did you notice? Things are looking much cleaner around this little blog thanks to all of Kirsten's hard work! I absolutely love it (my favorite part are the little buttons to your right)! I feel like the tone of the blog hasn't changed (and some of you may not have even noticed) – but I think its a little cleaner and more professional.
To celebrate this revamp I want to party with some of you during December. To do this I am offering FIFTY PERCENT off ALL advertising options right now! This means ads start as low as $2.50 and the feature spot is only $12.50! I am looking to invest in my sponsors this month so get excited for lots of social media promotions, interactions, and possibly a Christmas giveaway!
Use the code "party" at check out!
**please note: the code is only good for the purchase of one month. current sponsors can purchase january ad space at this price.
***also note: if you're a blog of similar following and would like to swap ad packages of similar content (guest post// group feature// etc) just shoot me an email and lets chat.
What do you think?
Do you like the layout?
Will you be partying with me in December?
Like this? You'll Love these: