Hey everyone! My name is Taylor. I am a fashion designer, wife, student, stylist, and big dreamer! My family taught me not only to have big dreams, but to make them happen! And that's exactly what I am trying to do… I left my comfy life to fight for my dreams in New York City! I work as a bridal consultant on 5th ave, go to fashion school at FIT, and
blog
all about the journey!
I am not going to lie, it can be very hard and very frustrating at times to follow your dreams; to take the road less traveled. But with the fear, the struggle, the pain, and the doubt also come the extreme levels of joy and satisfaction that come from knowing you fought through it and survived!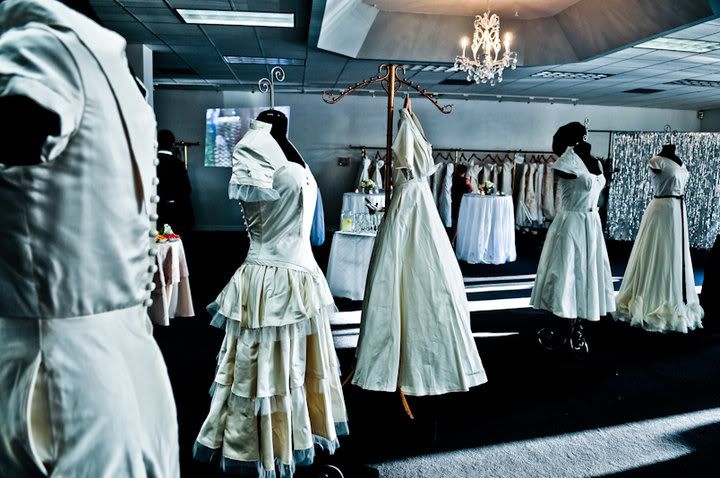 In 2010, while my husband was finishing school in Austin Texas, I decided to produce my first bridal collection. I just went for it, and came out with my first bridal line. It can be seen at
taylormorgandesign.com
. After that, I realized I wanted to learn more, and push myself even further, and so my husband and I moved to NYC.
My blog
is this journey, and I hope you will join me! 🙂
xoxo,
Taylor
—
Yes, I do feel super cool that I can say I know a gorgeous NYC fashion designer.
And I am SO excited that she is offering one of her own unique bracelets to one of YOU!
(but to be honest, I wish it was me instead 🙂
You can check out her etsy shop for the rest of her beautiful pieces, but before you start lusting after all of their simple sophistication, or coveting her fabulous life in New York, enter the giveaway for this beauty:
Congratulations Maria, I will be in contact shortly!
Thanks Taylor for being the most adorable and sophisticated person I know!