Am I seducing you yet? Kidding. Most definitely kidding.

And here's a little introduction for all of those who are new here 🙂
But really what makes me feel most wonderful, is this awesome guy.
Ben and I
met
December 6, 2010.
—
Oh I guess I should have added blogging to that list – I do love that 🙂
I love recording our life,
taking pictures of everything,
meeting new people,
and having this little piece of the web that is just mine.
Thanks for stopping by La Vita e Bella and I hope you follow along and stay awhile 🙂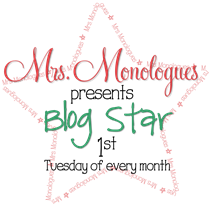 Like this? You'll Love these: